I have a deep passion for financial planning and sharing my insight and expertise with audiences large and small. I speak and contribute articles on a myriad of topics, ranging from planning for small businesses to taking control of your financial health and many others. Please contact me if you're interested in a custom-tailored speaking engagement.
I'm available for speaking engagements and interviews including, but not limited to:
Panels
Keynotes
Conference events
Podcast interviews
Select educational workshop events
Video presentations/webinars
TV/radio interviews and segments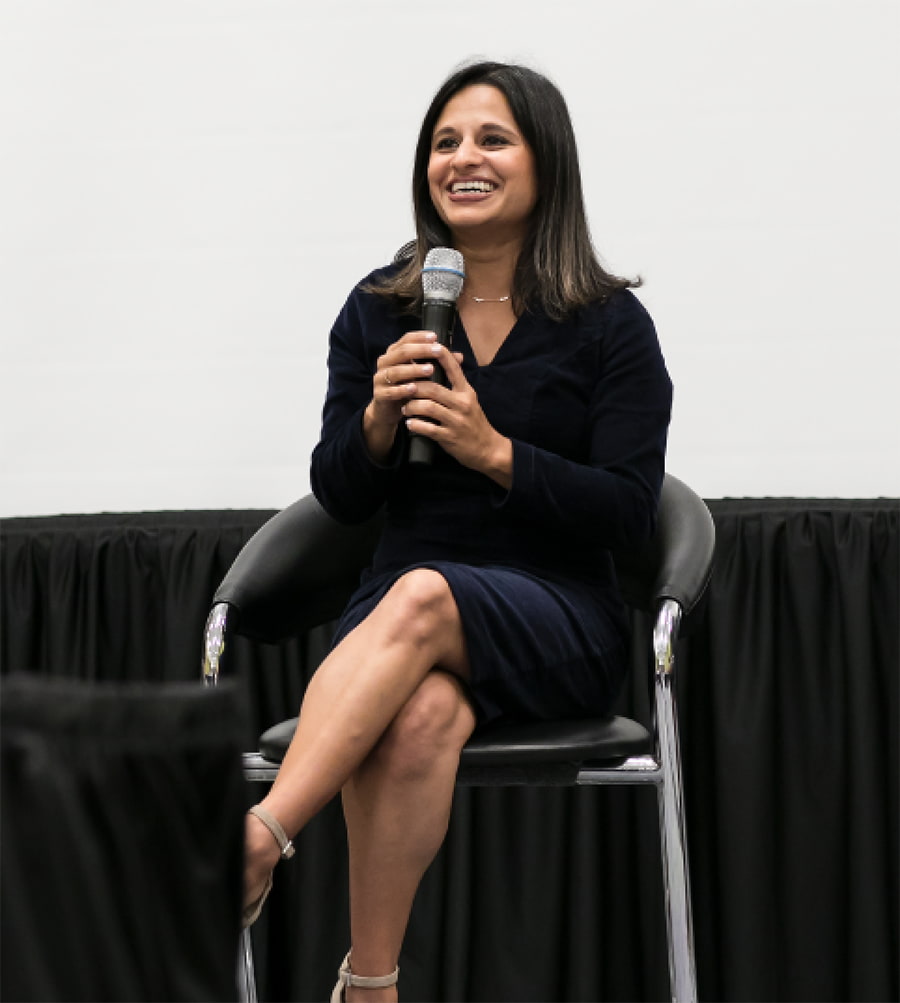 Learn more about how we can collaborate together for your organization.